My all time favorite and perhaps of millions of others too, Christy Turlington fastens the heartbeat, when she walks on stage. She is perhaps every man's fantasy, her high cheekbones, silky black hair and drop dead eyes are killer.

Maybelline says for her "maybe she is born with it, maybe its Maybelline.


This is my dedication to the world's most beautiful mega model for past 15 years. I love her, you do and that's why this web site exists.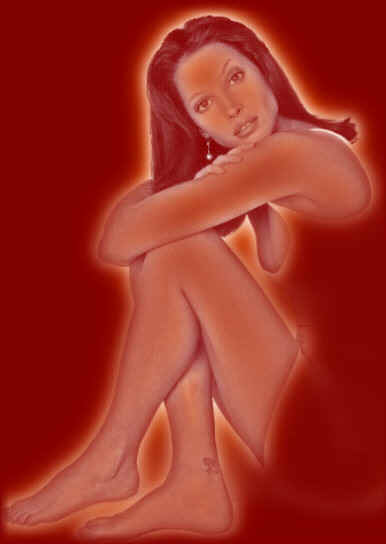 Last Update: 05 April 2001 - Added 17 new pictures (1 gallery).
Comments, suggestions and question:
Graphics, design and collection:
Zubair Riaz, All rights reserved.